Diego Barroso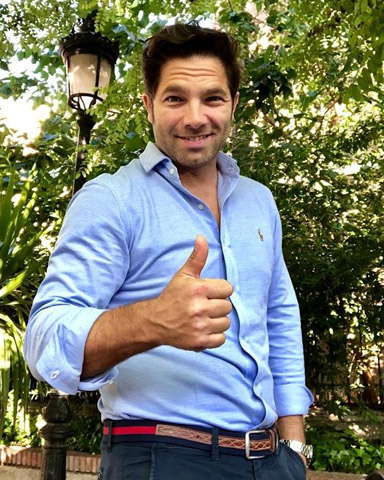 Diego Barroso, Global Digital Transformation, Nestlé.

Title: Engaging with the new digital consumer.

June 29th 13.15 – 14.15

Bio:
Digital Transformation Project Manager at Nestlé and Digital Mariting Professor in Universitat de Barcelona, INSA Business School and Universitat Internacional de Calaluña (UIC). In the last two decades he worked at diverse companies around the world as Digital Business and Marketing Consultant, Brand Manager for a start up (Superleague Formula) and Strategic Planner and Account Executive at top Communication Groups such as Publicis (Saatchi & Saatchi), Interpublic (Clouseau - FCB DRAFT) and WPP (TBWA). In 2009 Diego and his business partner founded a Digital Marketing agency based in London, Ads and Tea Online Marketing, which was sold when Diego joined Nestlé.
At Nestlé he manages digital transformation projects on a global level, making sure the markets can leverage the best digital strategies, delivering the best technology available for connecting with the new consumers.
Lorena Bernal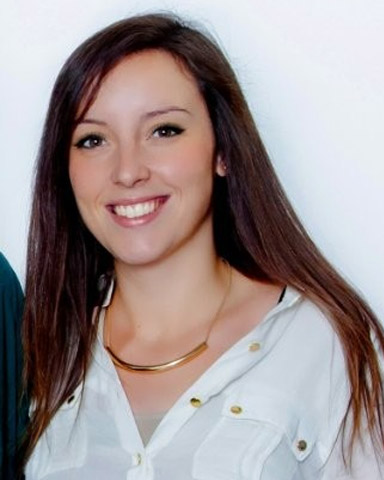 Lorena Bernal, eCommerce Digital Marketing Manager
Title: "New trends in the beauty and personal care industry"
June 30th 13:15 – 14:00
Bio:
EMEA eCommerce Marketing Manager in Revlon and Elizabeth Arden. She has been working in digital marketing for 8 years, leading eCommerce digital transformation projects in companies like Mango and Oysho (Inditex), implementing omnichannel strategies in marketplaces on an international level.